I am a design director
who loves to work hands-on
— based in sunny London.
✌️
Recognitions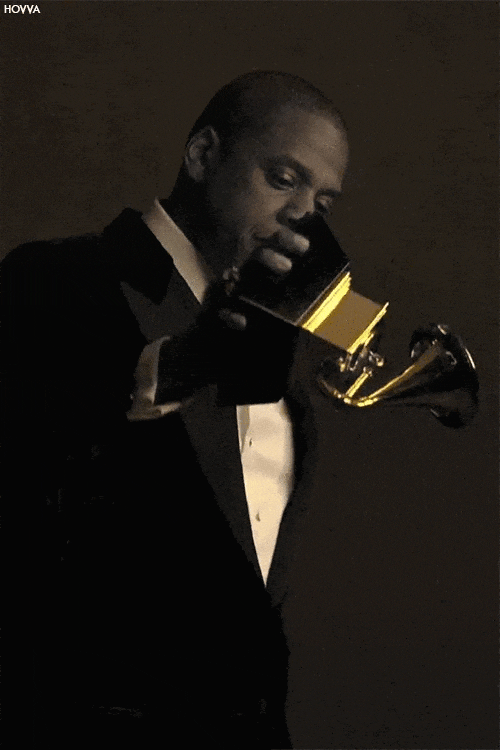 Awwwards
2x SOTD
1x Mobile Of The Week
3x Honorable Mention
3x Mobile Excellence
Awwwards Annual
Independent of the year -shortlist
Mobile of the year - shortlist
Behance
1x Behance Gallery
4x Graphic Design
3x Interaction
4x Advertising
1x Fashion
2x Illustrator
1x AIGA
2x Student Show
1x One Page Love
1x DDA of the week
The Drum Out of Home Awards
Transport (Winner)
Media Week Awards 2018
Best Media Idea (Bronze)
World Beverage Innovation Awards
Best brand marketing campaign (Winner)
Profile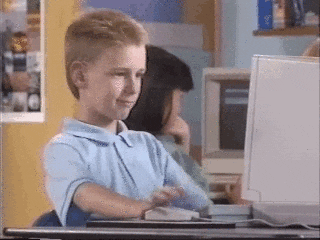 Independent Visual Designer / Design Director based in London — with a focus on web, interactive design, and brand.
Currently freelance Design Lead at Fantasy. Previously ACD at Elephant, DD at Impero, Senior Designer WeAreSocial, and Catch Digital.

Proud jury member at Awwwards, previously at CSS Design Awards.
Selected
clients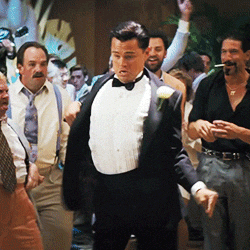 Netflix, Facebook, Havana Club, Absolut, Warner Bros, 20th Century Fox.